HP EliteBooks
More than 50% of our EliteBooks can be customized online via the customize function
Customize e.g. keyboard, RAM, hard drive, OS language and warranty.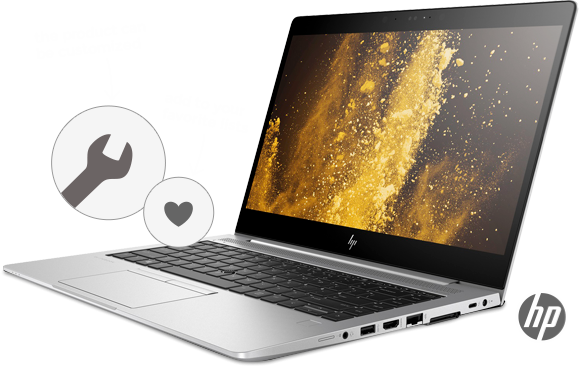 Large stock ·
Customization of solutions ·
Fast delivery ·
High quality ·
Great savings Read about reseller benefits »
We recommend Windows devices
Questions?
Nos chargés de clientèle sont prêts à vous aider.
Devenir revendeur
Nous avons aidé plus de 3000 revendeurs informatiques et pouvons également vous aider. Inscrivez-vous ici et apprenez-en davantage sur vos avantages.
Produits
Ordinateurs portables, PC, serveurs et stockage, options et accessoires. nous pouvons faire correspondre nos offres selon vos budget.
Informatique d'occasion
Vendez-nous votre informatique d'occasion. Nous garantissons la documentation pour la suppression sécurisée des données.